INSPIRED BY DIFFERENCE.
PIONEER
– to help create or develop, to be a pioneer in the development of something.
OUTDOOR
– of or relating to the outdoors, performed outside.
GROUP
– a number of individuals assembled together or having some unifying relationship.
Pioneer Outdoor Group
defined is a collection of highly motivated individuals whose commonality is represented in proven success strategies as Manufacturers Representatives along with first to market ideas and concepts for the sporting goods and outdoor recreation industry.
Core Values.
THE ROCK ON WHICH WE WERE BUILT
Our manufacturer partners are integrated as pillars into the foundation of our business and our decisions.
We are the brand ambassadors and first line of offense representing the brands for our manufacturers to the consumer, the customer base, and the industry.
Our relationships are built thru years of success and gained trust from our partners. We anticipate their ever changing needs and proactively provide them with unparalleled sales and service opportunities for growth.
You must have passion for what you do. Live it by incorporating your passion into your lifestyle.
The future belongs to the agile. Remain open to change which always brings opportunity.
All things are possible. Don't be limited by what others define as success.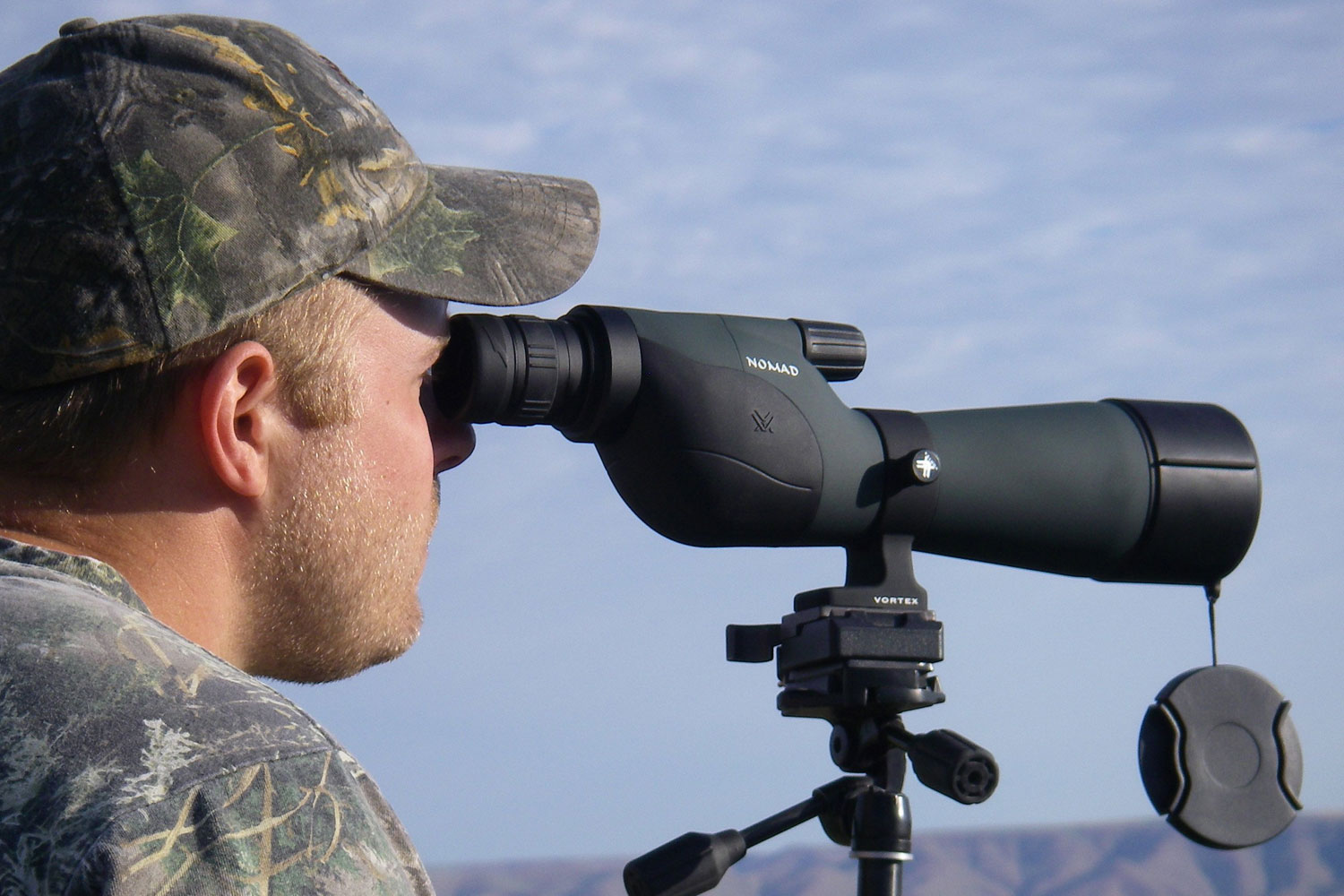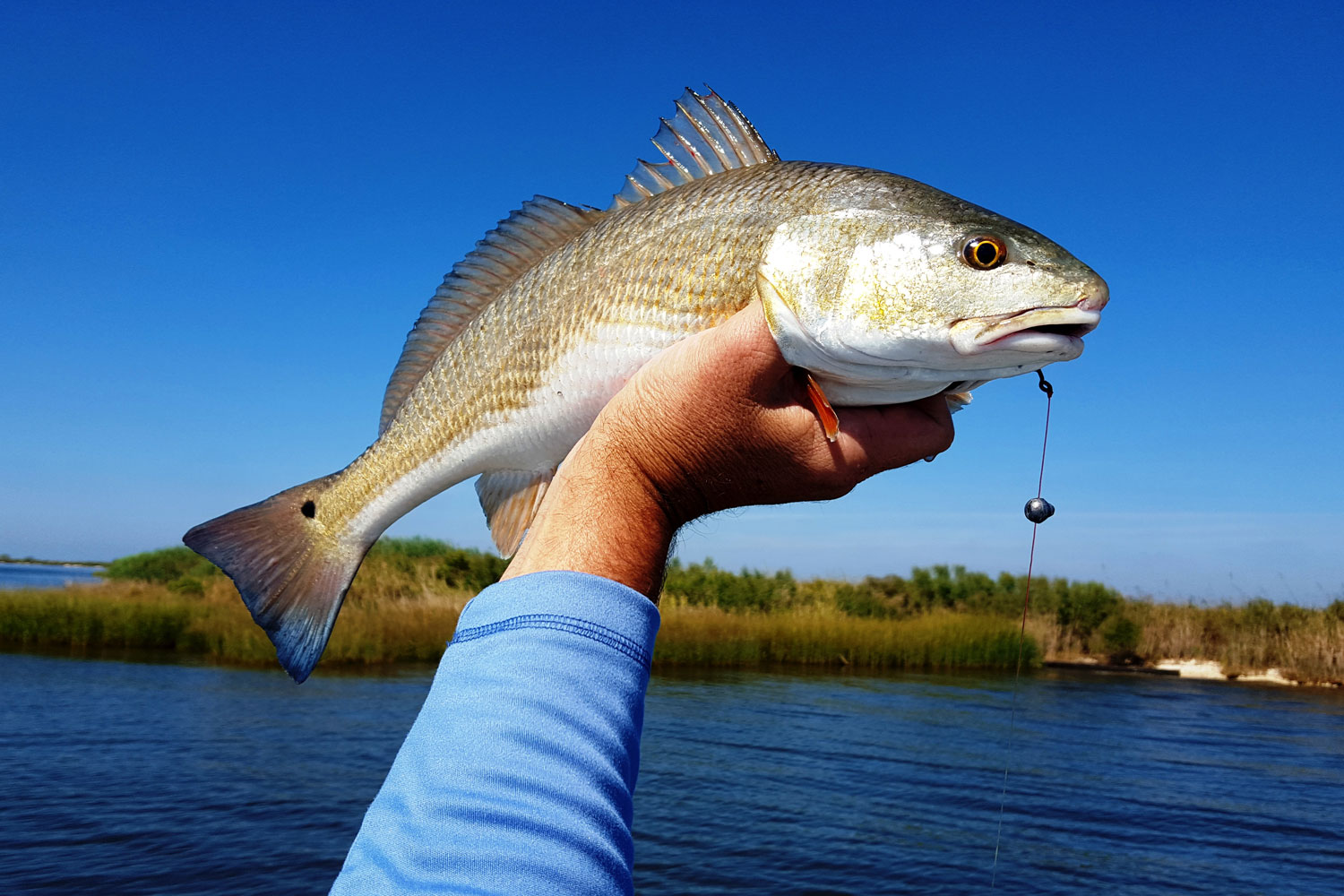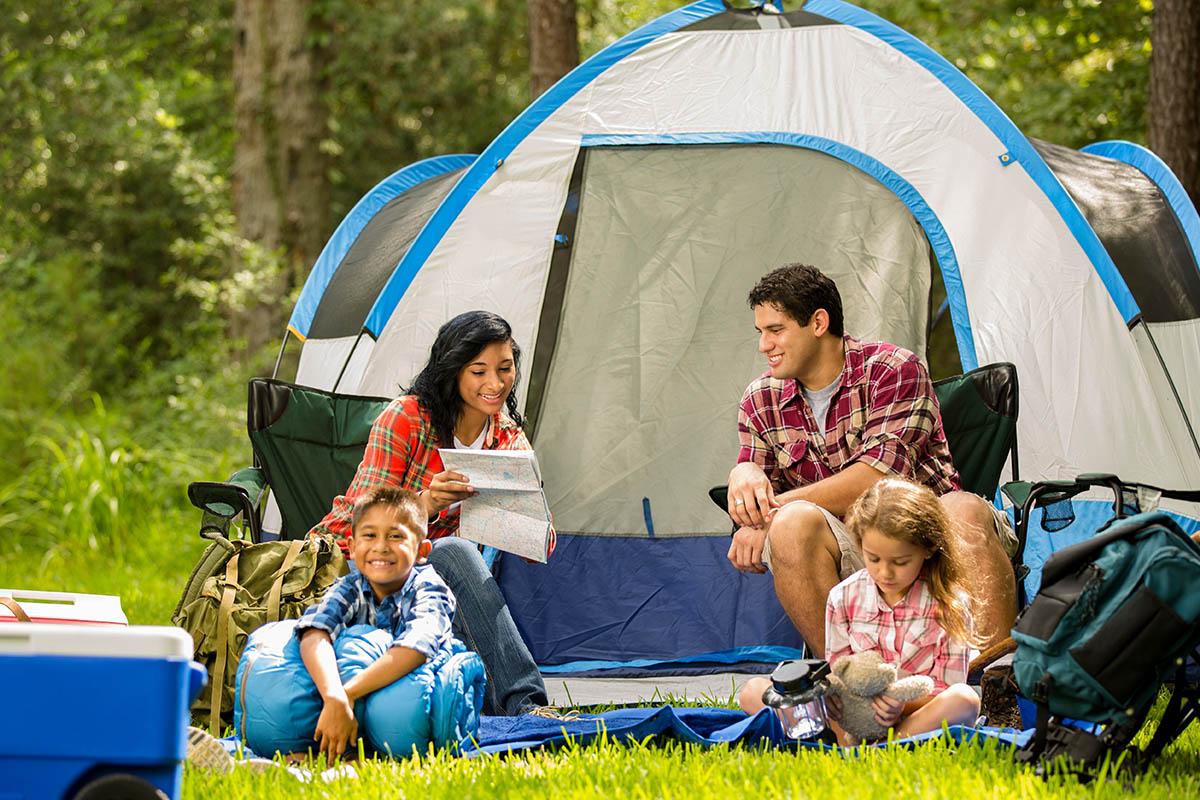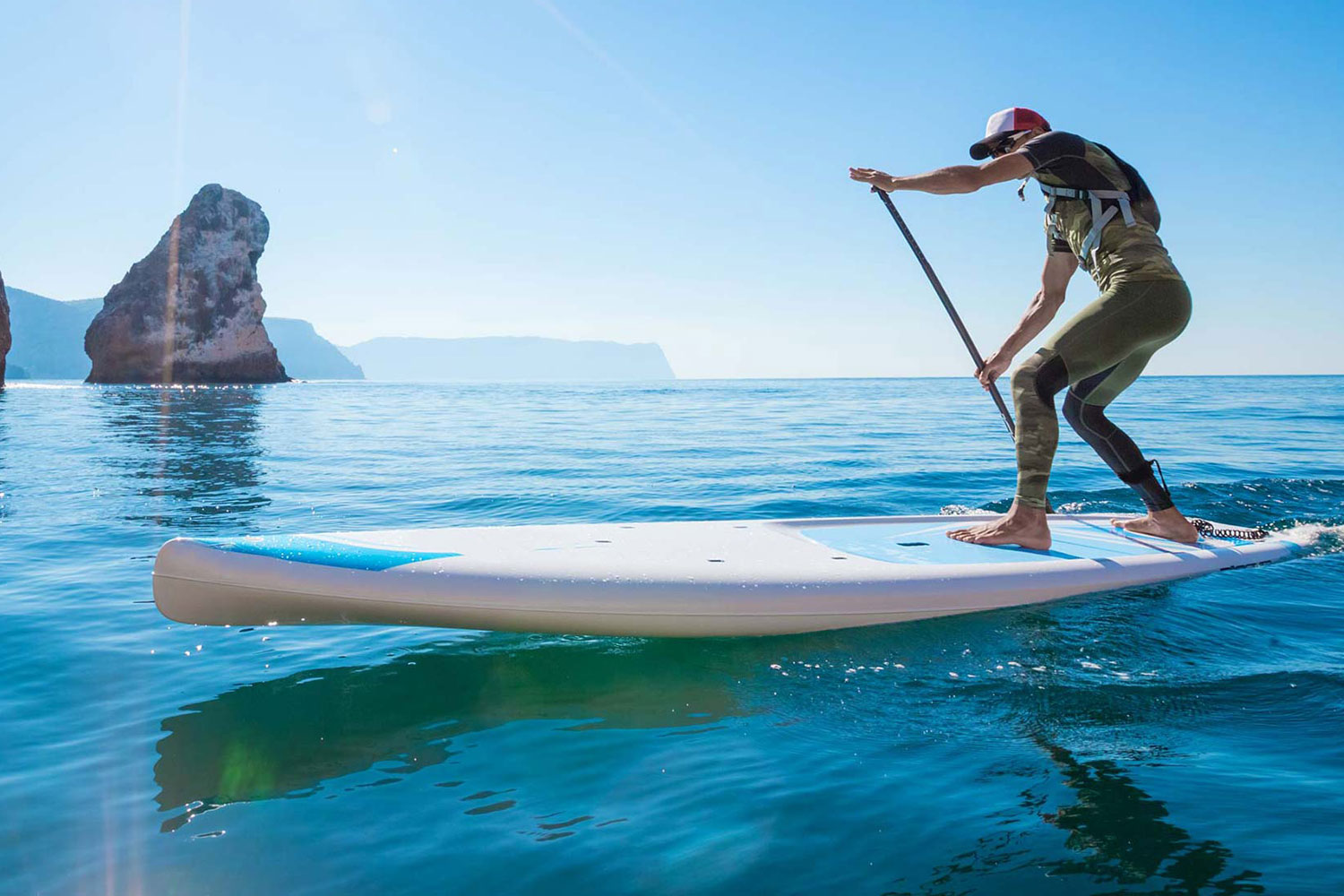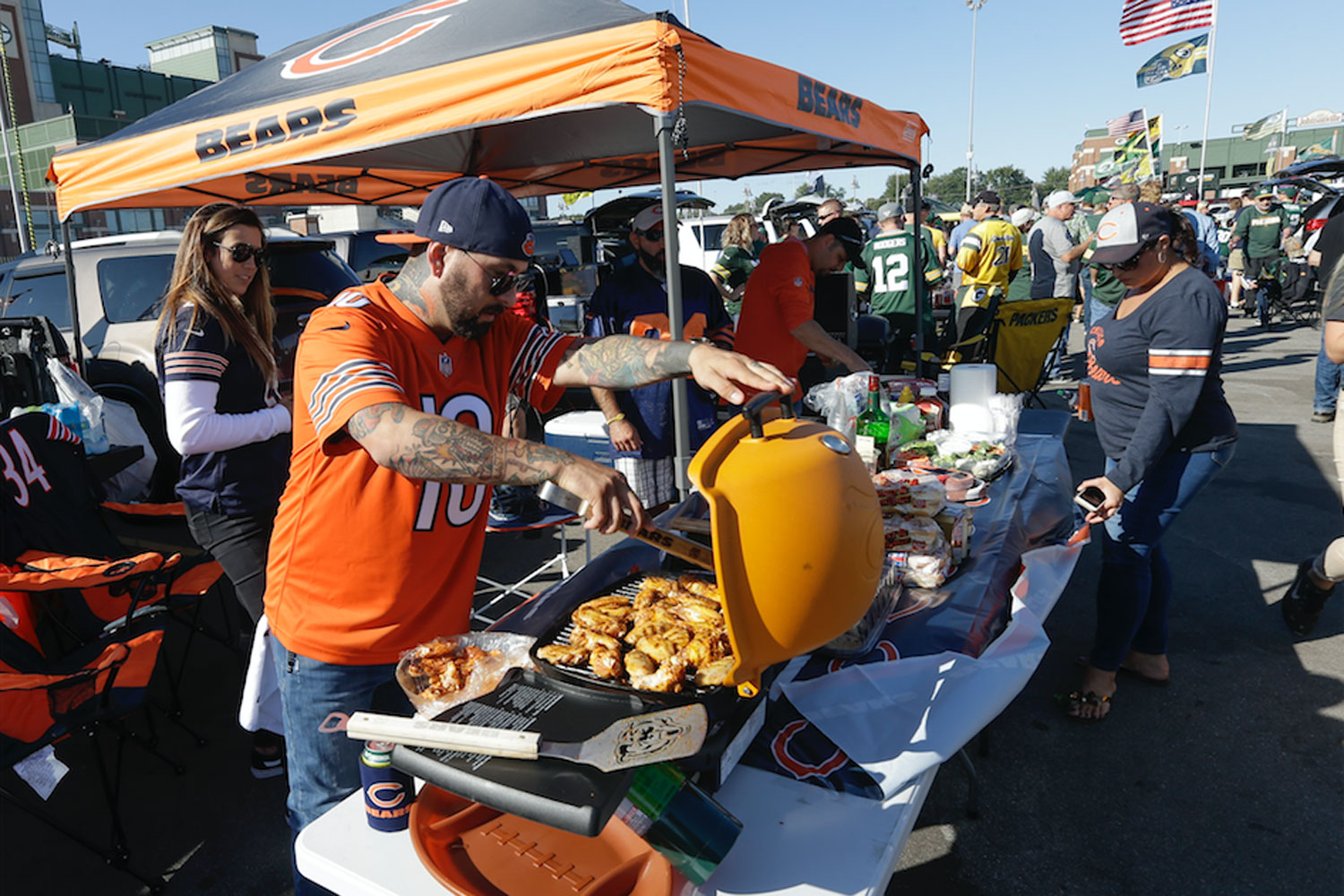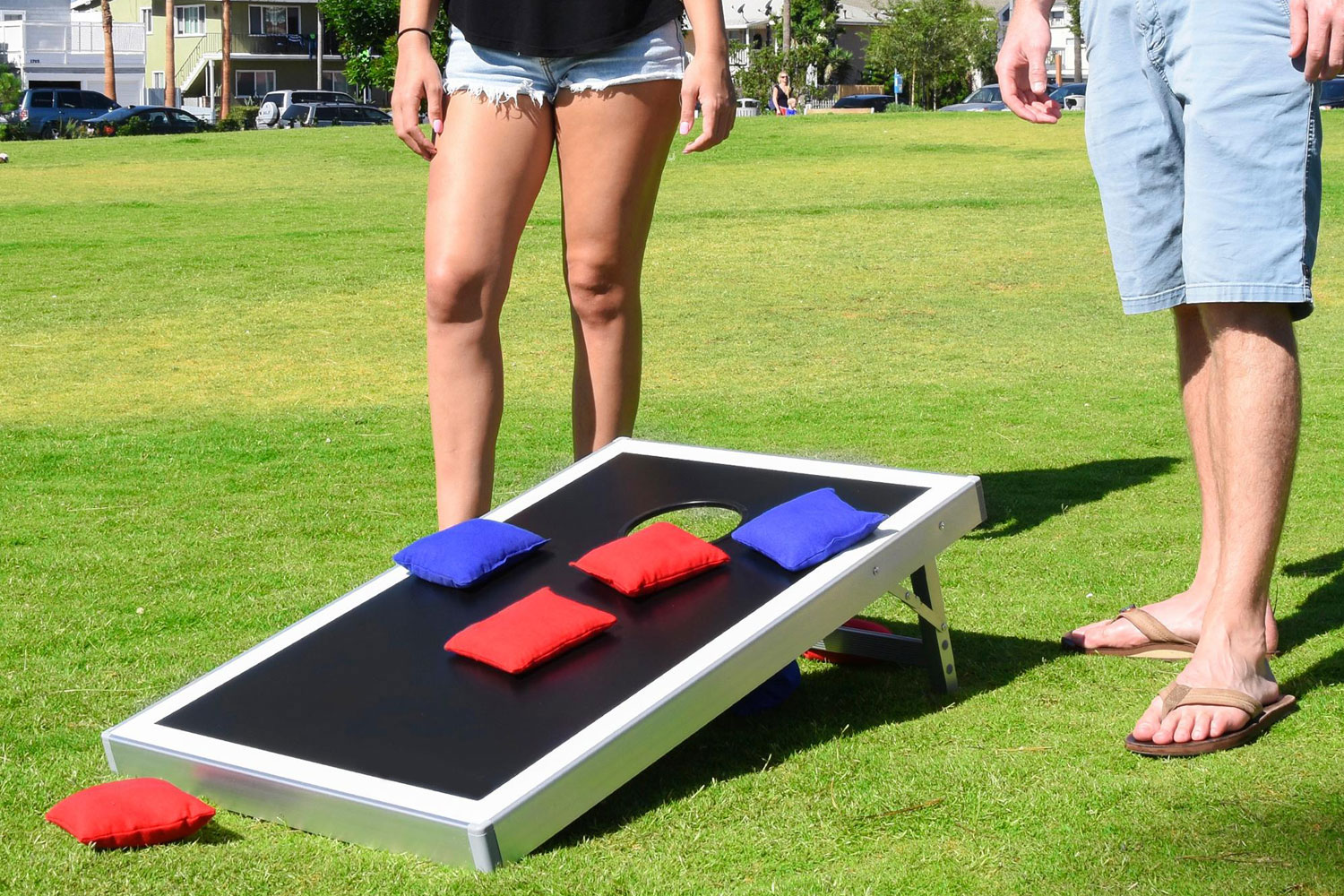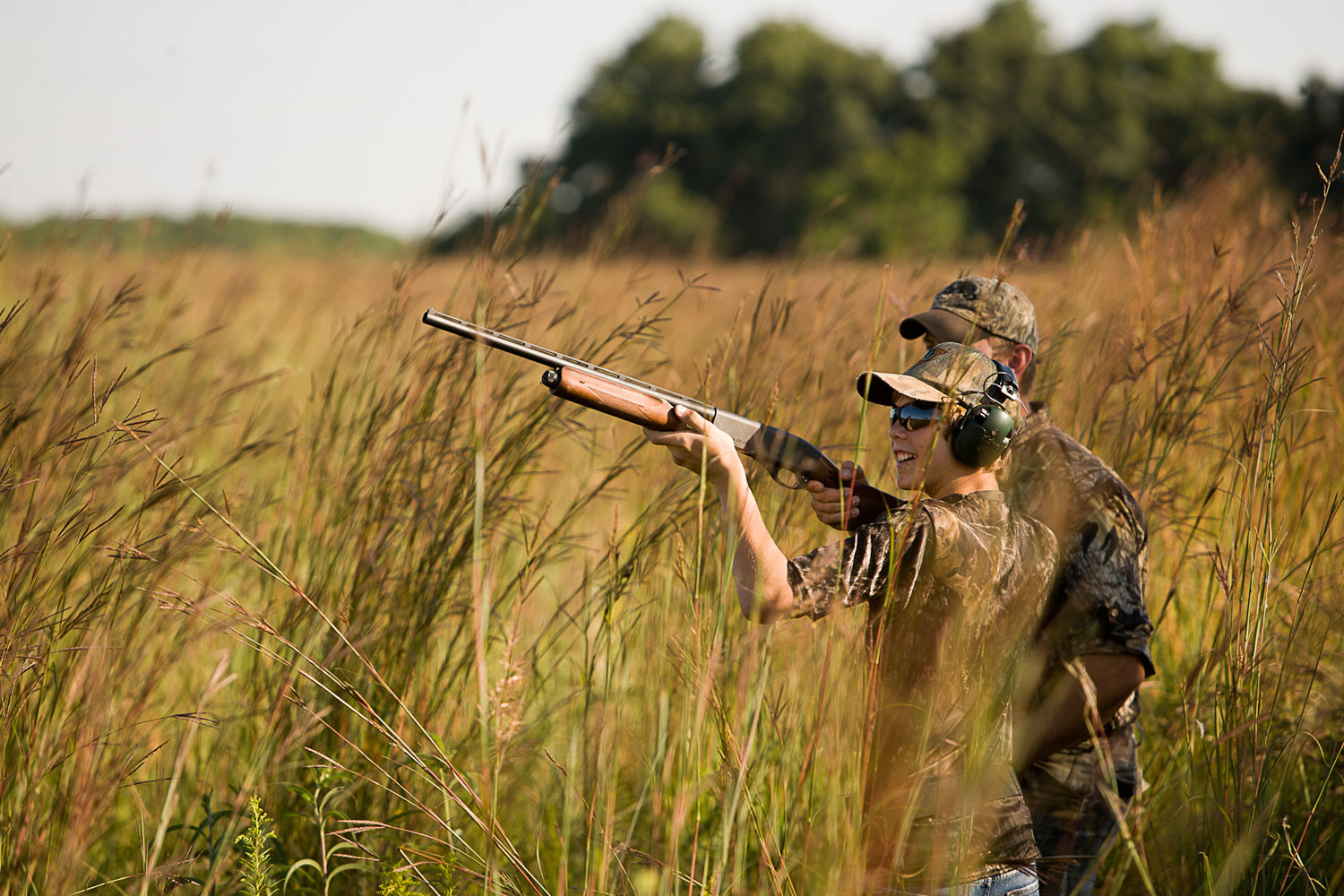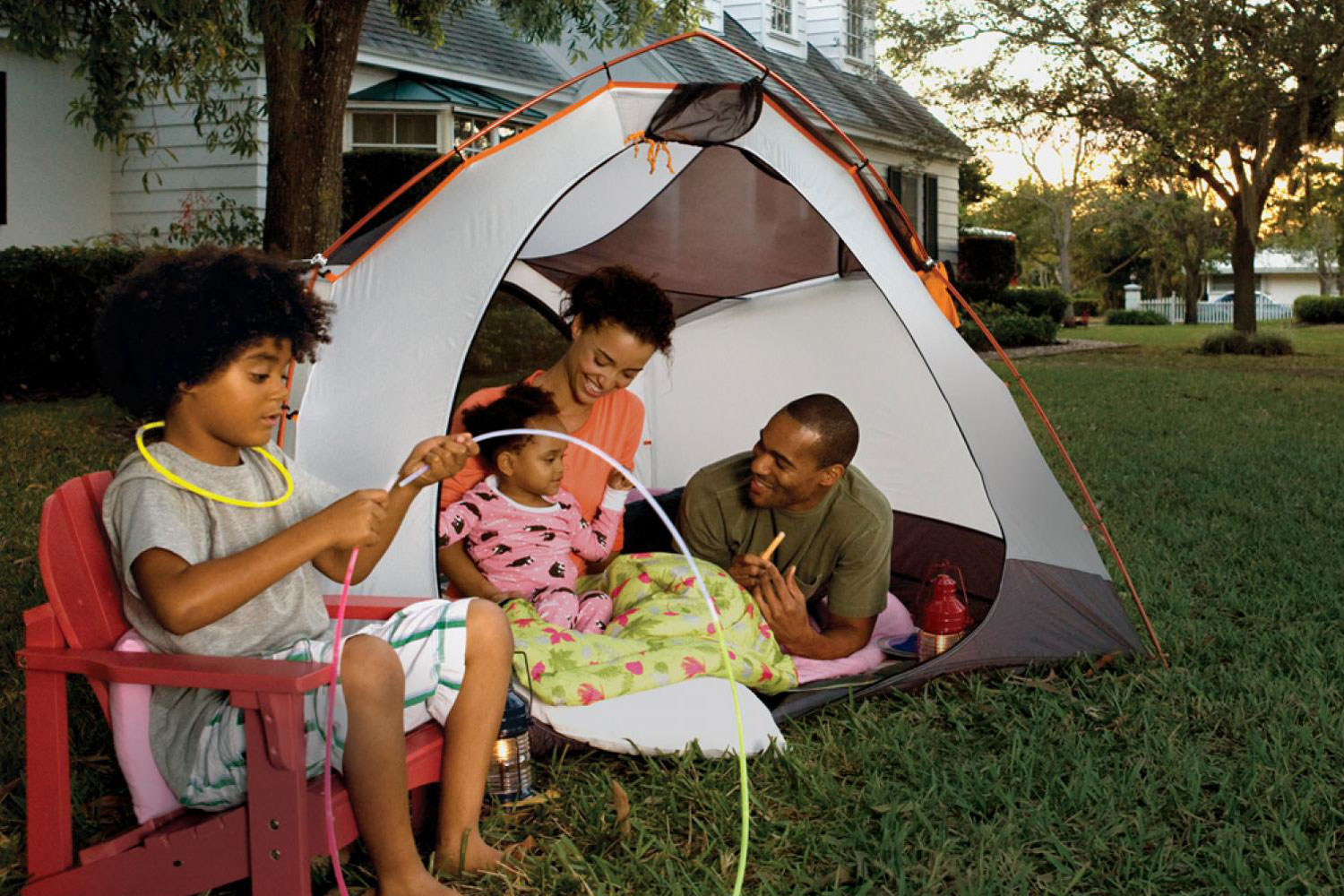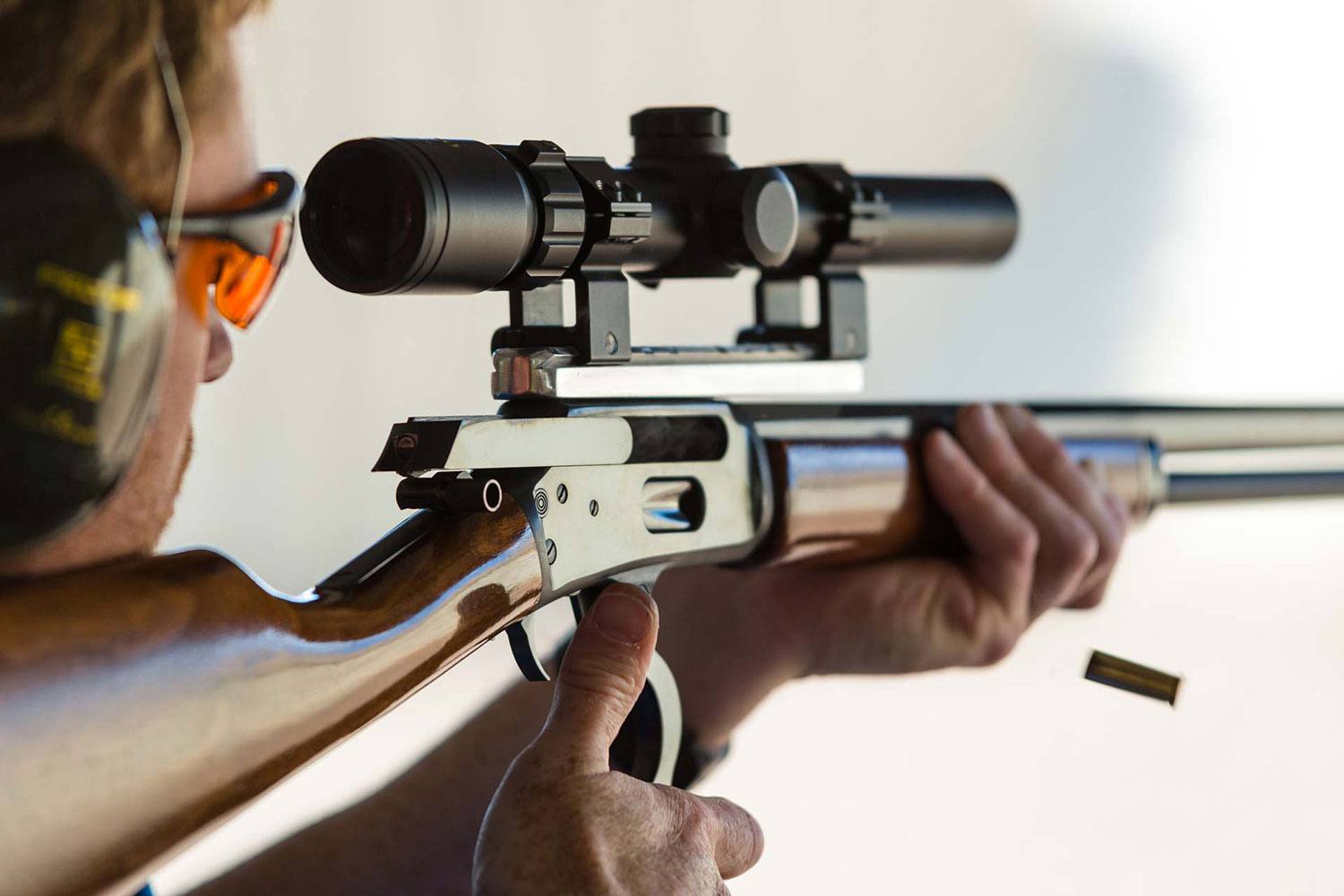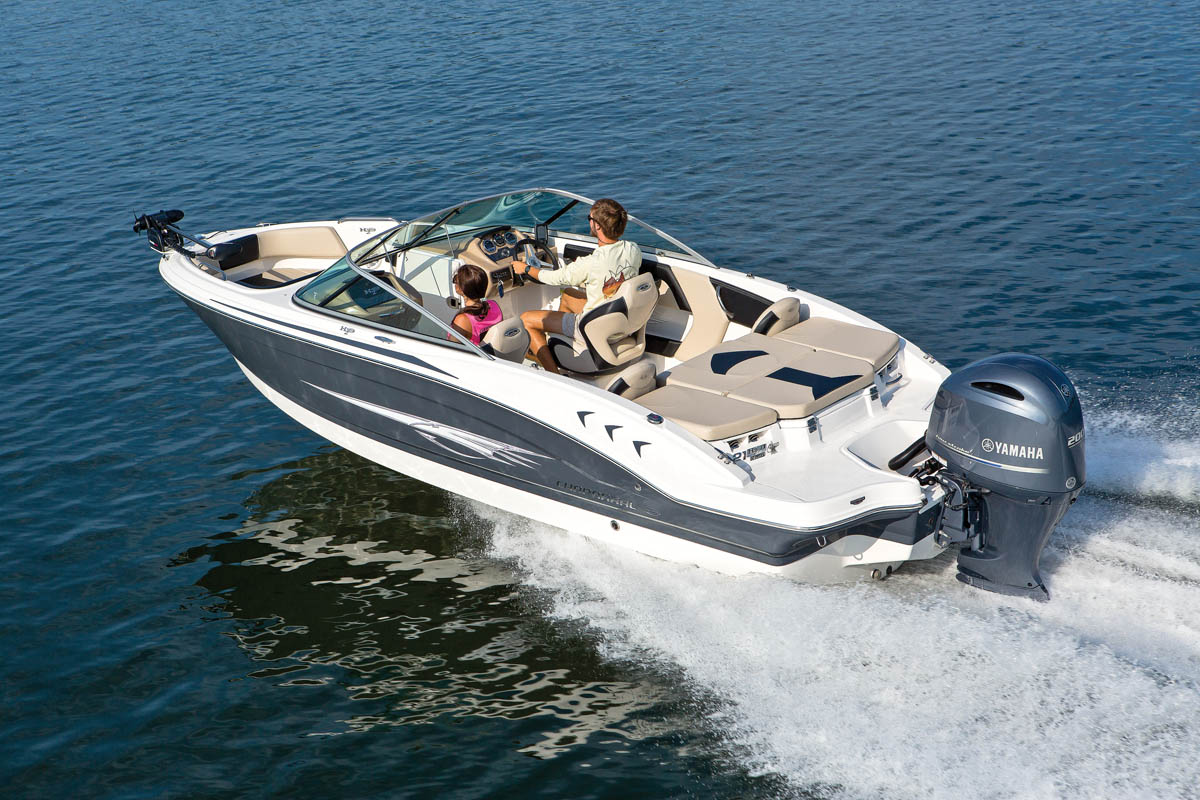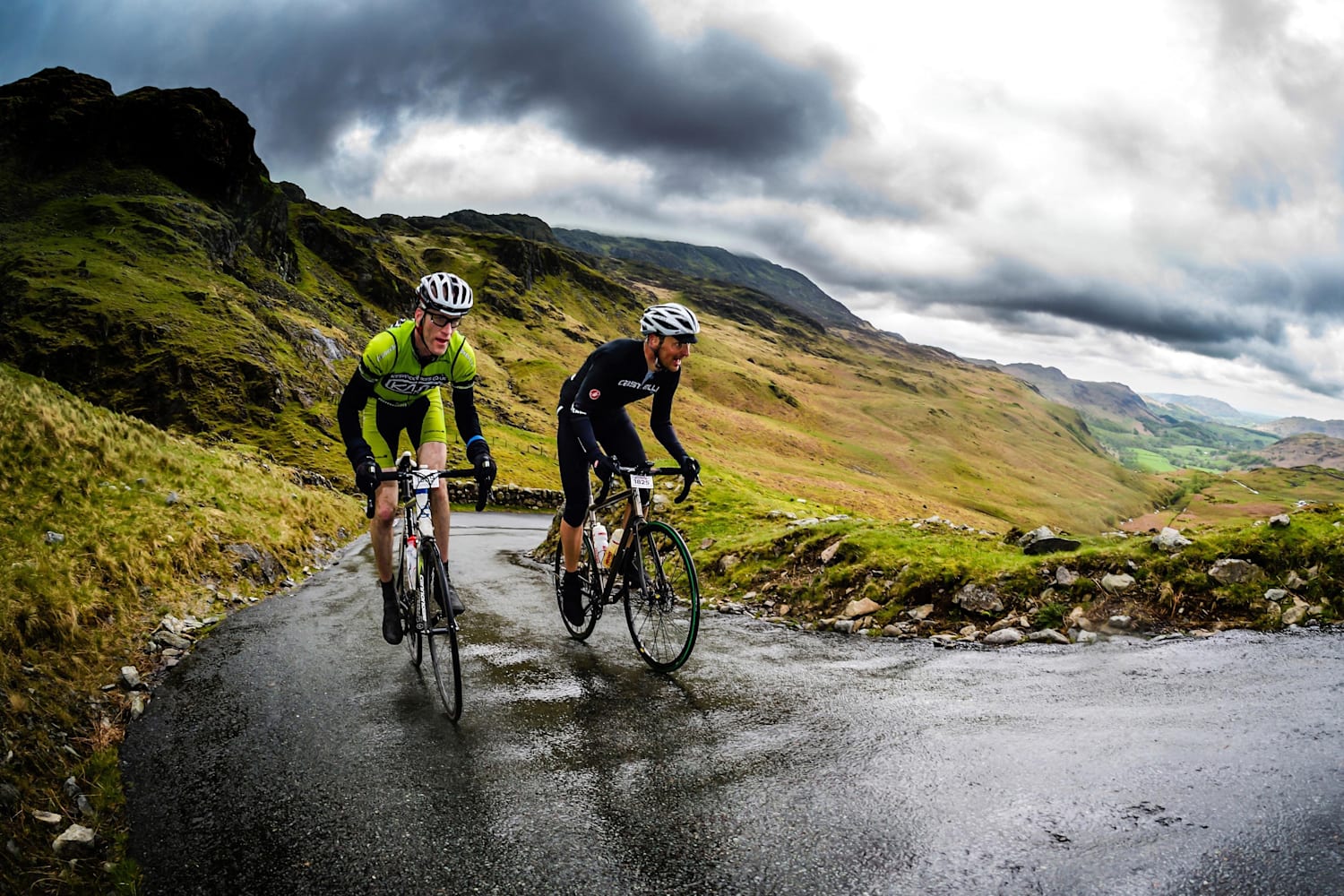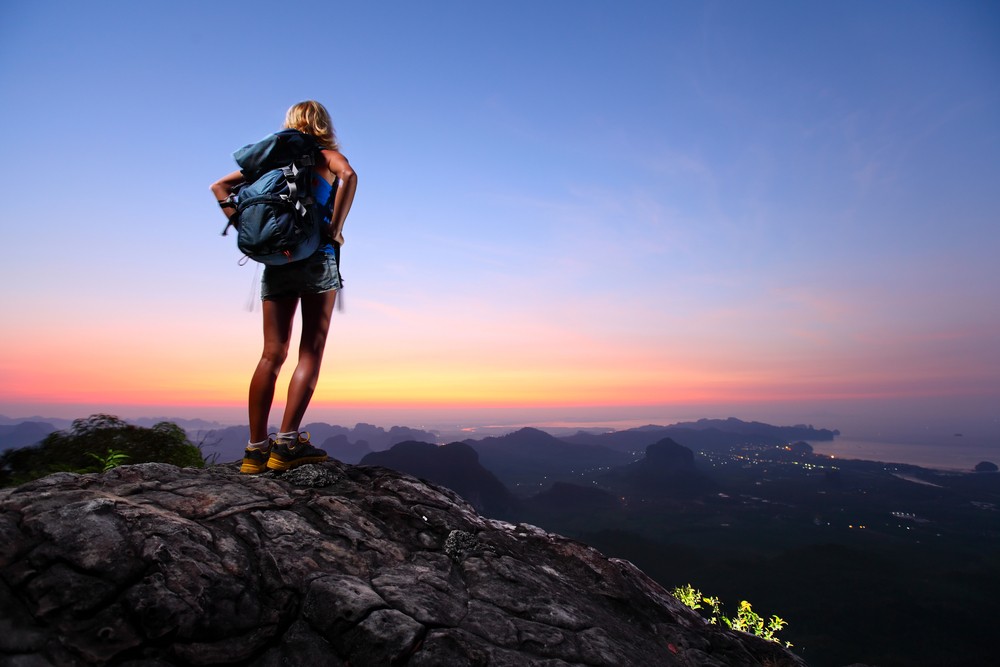 FRONT LINE OFFENSE FOR OUR PARTNERS.
0
+ years of industry experience
Jon Moore – Owner/President
Thirty five years of experience and success in the sporting goods industry with a leadership role in four different sectors of the business including distribution, retail, manufacturing, and manufacturer representative.
2003-2020  Tim Bailey & Associates
Manufacturers Representative
V.P. Sales, Marketing, and National Accounts
2001-2003 Wright & McGill Co./Eagle Claw
Fishing tackle manufacturer with world wide distribution.
V.P.  Sales & Marketing
Sporting Goods Retailer with over 300 locations
V.P. Divisional Merchandise Manager Hunt/Fish/Camp
1985-1997 Maurice Sporting Goods
Largest distributor in the U.S. of fishing, hunting and camping products.
V.P. General Manager
Tim Willett – Owner/Vice President
Twenty eight years of experience in the sporting goods industry as a manufacturers representative. Sales experience with many of the largest and most respected brands in the fishing, hunting, camping and outdoor industry. Focusing on sales, marketing, and distribution for all channels of the outdoor recreation industry.
1998-2020 Tim Bailey & Associates

Manufacturers Representative
NW Regional Manager
Board Member
Territory included Alaska, Idaho, Montana, N. California, Oregon, and Washington. Positions required communication with all facets of outdoor trade channels including independent dealers, buy group members, buying group head offices, regional and national chains, local and national distributors, web based and .com accounts.
1992-1998  KT Morris and Associates
Manufacturers representative specializing in the fishing, hunting, camping, and outdoor pursuits. Focus was on independent sporting goods dealers, buying group members, regional chain stores, and Northwest distribution. Territory included Idaho, Oregon, and Washington.
COVID-19
 Meeting the COVID 19 Challenge
The questions we believe are being considered today by each and every business in the world are:
1) How can we move beyond this situation and capture lost revenue as quickly and efficiently as possible ?
2) Which sales and service organization in the market place is positioned to move us successfully through and beyond the other side of this difficult time ?
We are learning how best to sell and service our customers in this new and ever changing environment and will continue to do so. It's imperative that we are sensitive to our customers' new needs. We need to listen and be cognizant of how our customers' requirements of doing business is changing as well as the changing patterns of the consumer.
Embracing technology to grow sales in this situation is key. The Zoom meetings and Microsoft 365 sales and product presentations  have become and will continue to be a new skill set that we offer our manufacturer partners and customers.
E-Comm and E-tailing continue to gain market share in this new environment .  At Pioneer, e-blasts to our customer base is not in lieu of a personal call yet defined as "another touch" of the customer on behalf of the manufacturers we represent.
Thank You
Thank you for taking the time to learn about what makes Pioneer Outdoor Group the unique alternative and solution to the Manufacturers Representative position in today's marketplace and beyond. We feel fortunate and honored to be considered for the position of providing your company with the sales and service skills to successfully position your products and brands within all channels of the sporting goods trade. We welcome the opportunity to expand upon the many points in this presentation to demonstrate our unique and unharnessed talent and desire for success.
Contact.
LET'S TALK.
We Are Ready, Are You?
For sales inquiries please contact us at the email below